1. The Distance Between Your Dreams and Reality is Called Action.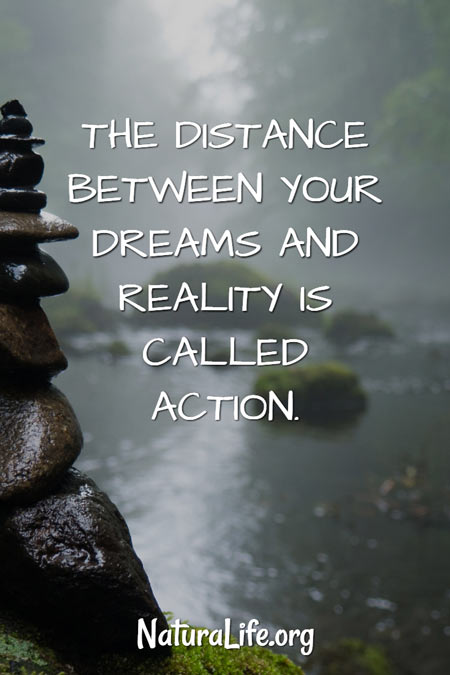 2. Always Go With the Choice That Scares You The Most…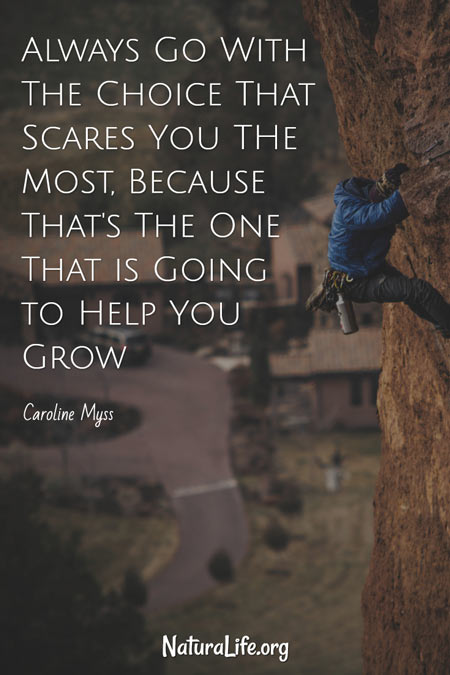 3. The One Who Falls and Gets Up Is So Much Stronger Than The One Who Never Fell.

4.  You Can't Promote Peace If You Aren't at Peace With Yourself.
 
5. The Sun Shines Not On Us But In Us.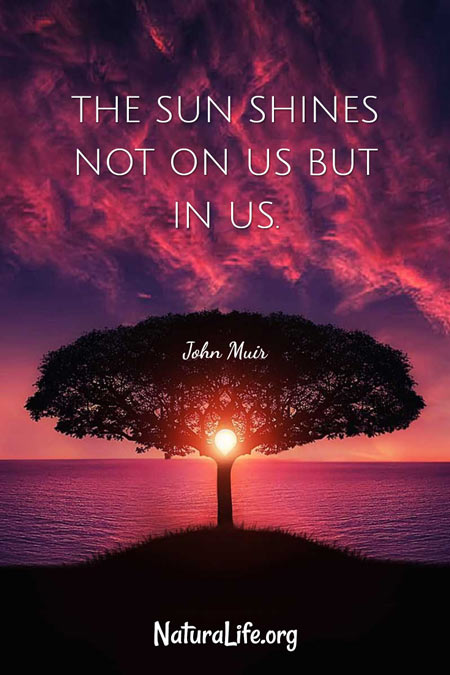 6. Inspiration Fires You Up; Motivation Keeps You Burning.

7. True Intelligence Isn't Controlled By Ego…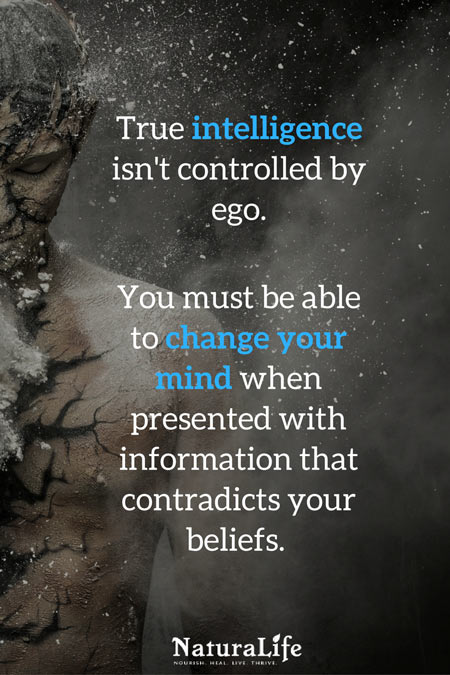 8. Too Many of Us Are Not Living Our Dreams Because We Are Living Our Fears.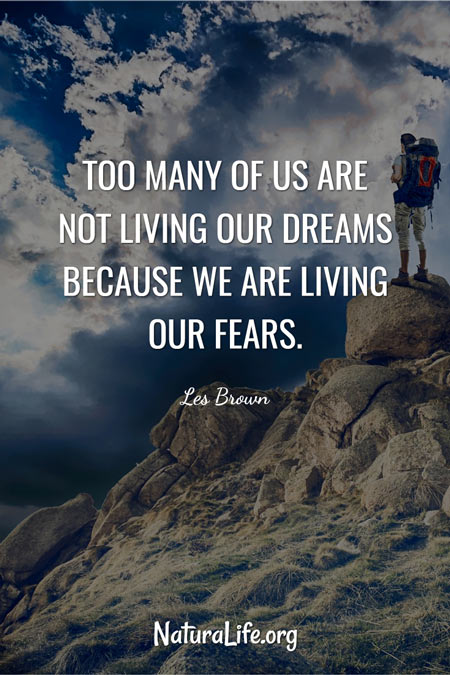 9. Inner Peace Begins The Moment You Choose Not to Allow Another Person to Control Your Emotions.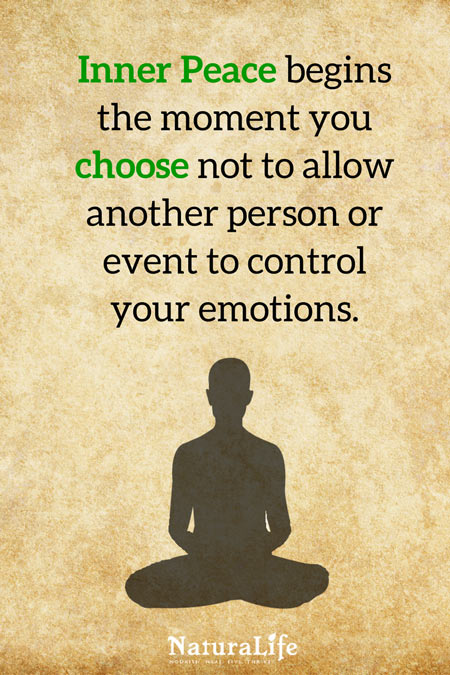 10. Remind Yourself That You Cannot Fail at Being Yourself.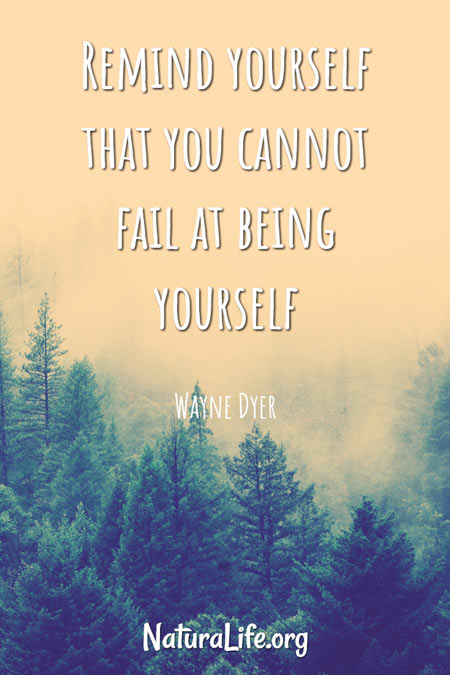 Click the next page to see the rest of the list!